LUTZ COMMUNITY RADIO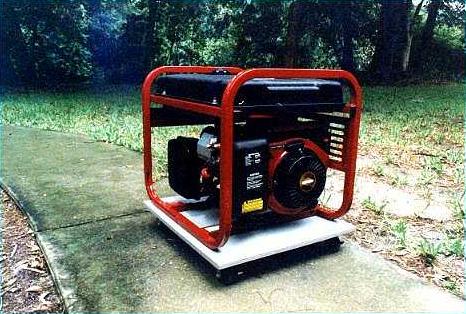 THIS IS THE GENERATOR THAT WOULD HAVE POWERED THE LUTZ COMMUNICATIONS FACILITY DURING NATURAL DISASTERS
Coupled with the amateur radio section of the communications facility, this generator would have enabled Lutz Community Radio to help protect the Life and Property of American Citizens during emergencies such as Y2K.
Could it be that an American government controlled by foreign interests is unlikely to want American Citizens to be self sufficient and independent?
The legal process indicated that "admiralty" law was relied on to carry out this deprivation of property without a court hearing. Can anyone cite a plausable explanation for using admiralty law on dry land?
---